RIP Kid
This game was made for A Game By Its Cover 2021, based on a cartridge by Ahmed Salama: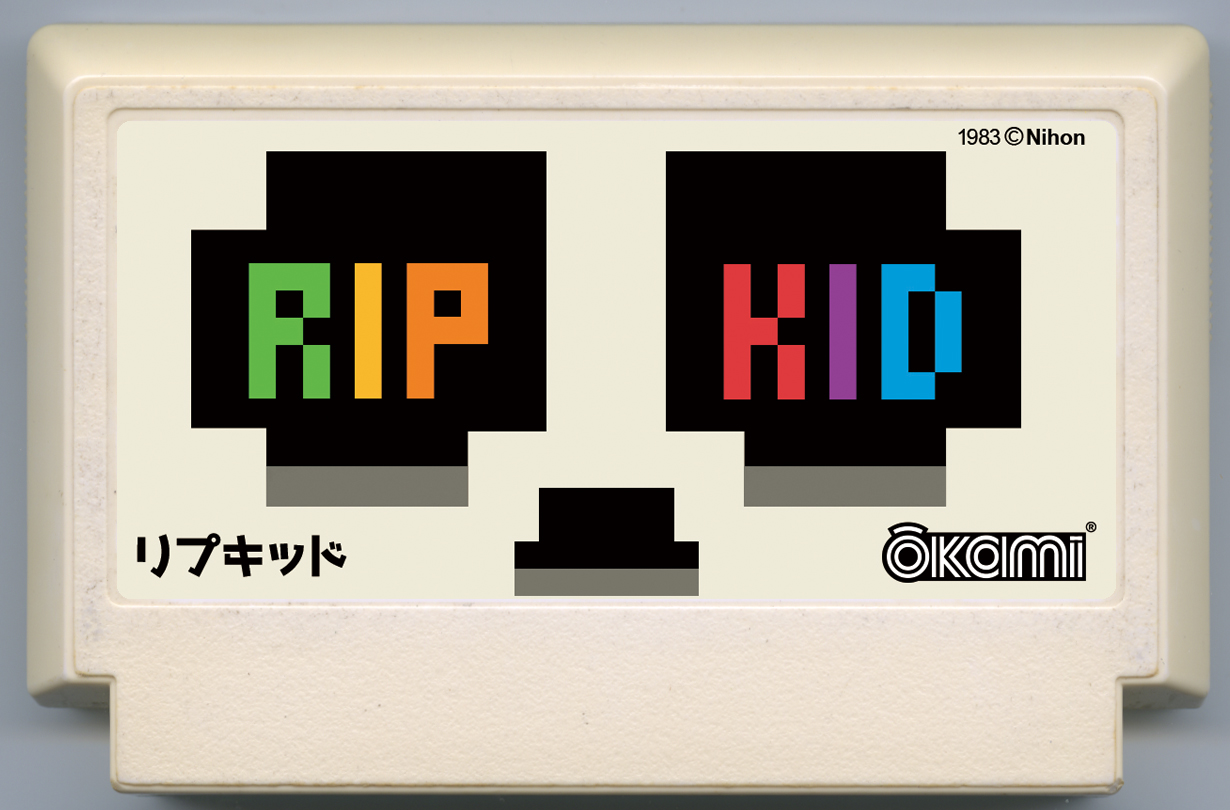 The artist provided the following description:
Join RIP Kid as she travels to save her prince from the old evil forrest witches. Solve platforming puzzles while switching between 2 worlds, 'up-world' while alive, and 'flip-land' when dead. Be careful not to die another time in flip-land!
While I didn't end up using much of the story elements, I took the game mechanics directly from the description, with inspiration from the Shift series.
All code, art, music, SFX, and level design by Birdwards.